Struggling with Electrocardiograms ?
Check out this Easy, 6 Steps Method to Interpret EKG's.
Best Method to answer EKG's Nclex questions !
ENROLL NOW FOR FREE !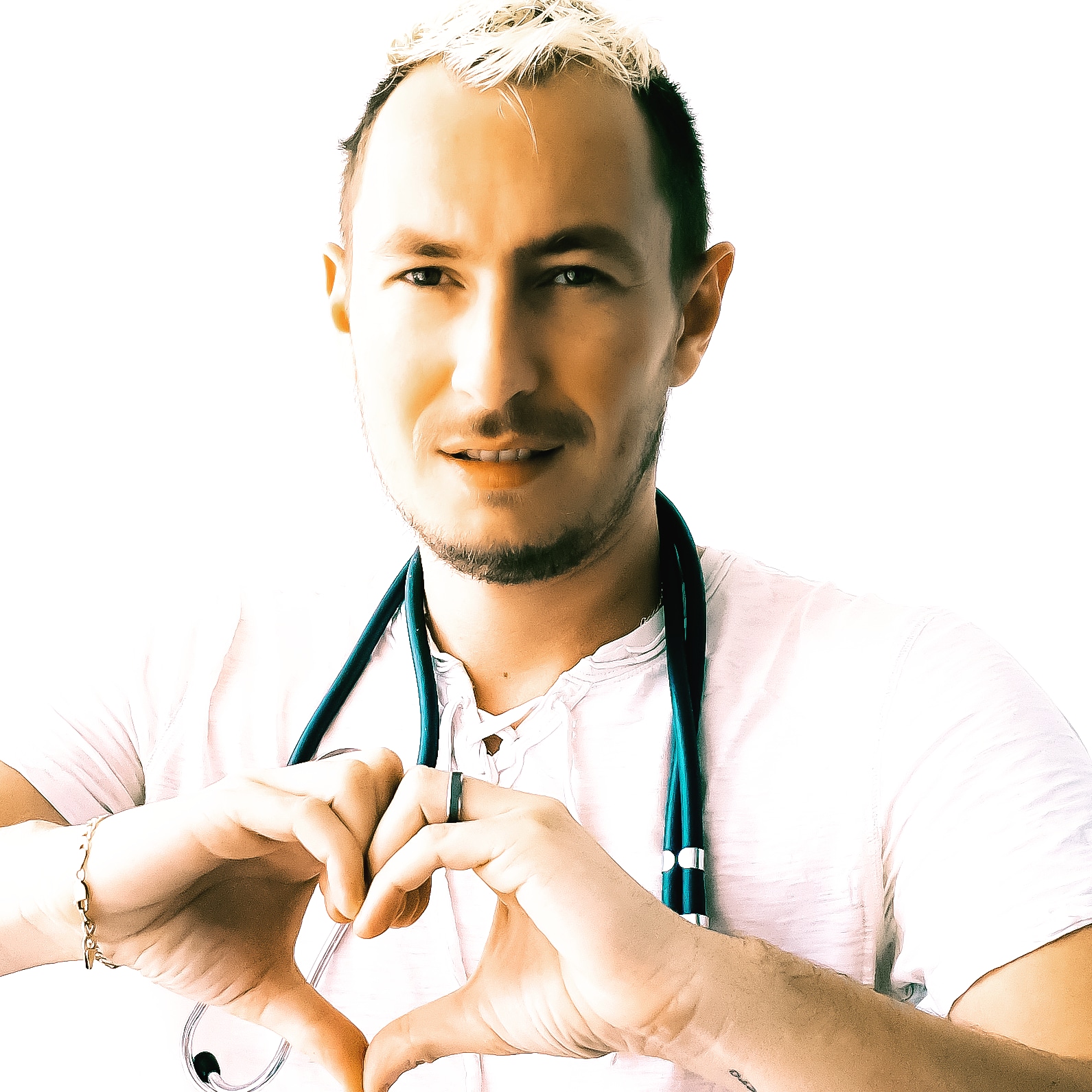 Hi, I'm Prof Loic Rebelo
Registered Nurse since 2010
I have been working as a RN and Nursing Instructor for many years now!
​
I am happy to share today my best Secrets for Nclex and valuable contents for Nurses and Students.
​
​
" The capacity to learn is a gift ; the ability to learn is a skill ; the willingness to learn is a choice" - Brian Herbert-