Are you ready to Rock your NCLEX?
Here to Help You to Get it Quick !
Simple, quick and Fast !
Just learn, remember and understand the most important topics you need to Pass your NCLEX !
What Students say about the Course ?
"This EKG class is very helpful!!! I also took the Nclex Review from Prof Loic and I got my Nclex the 1st time ! 75 questions ! Thank you so much ! 👍🏻" -Erika Lopez-
"Thanks for this courses ! After I failed twice my Nclex, I decided to go with your classes ! I was finally able to get my NCLEX with 75 questions only ! Your courses focus on the most important, straight to the point ! I love it ! " -Alex Protis"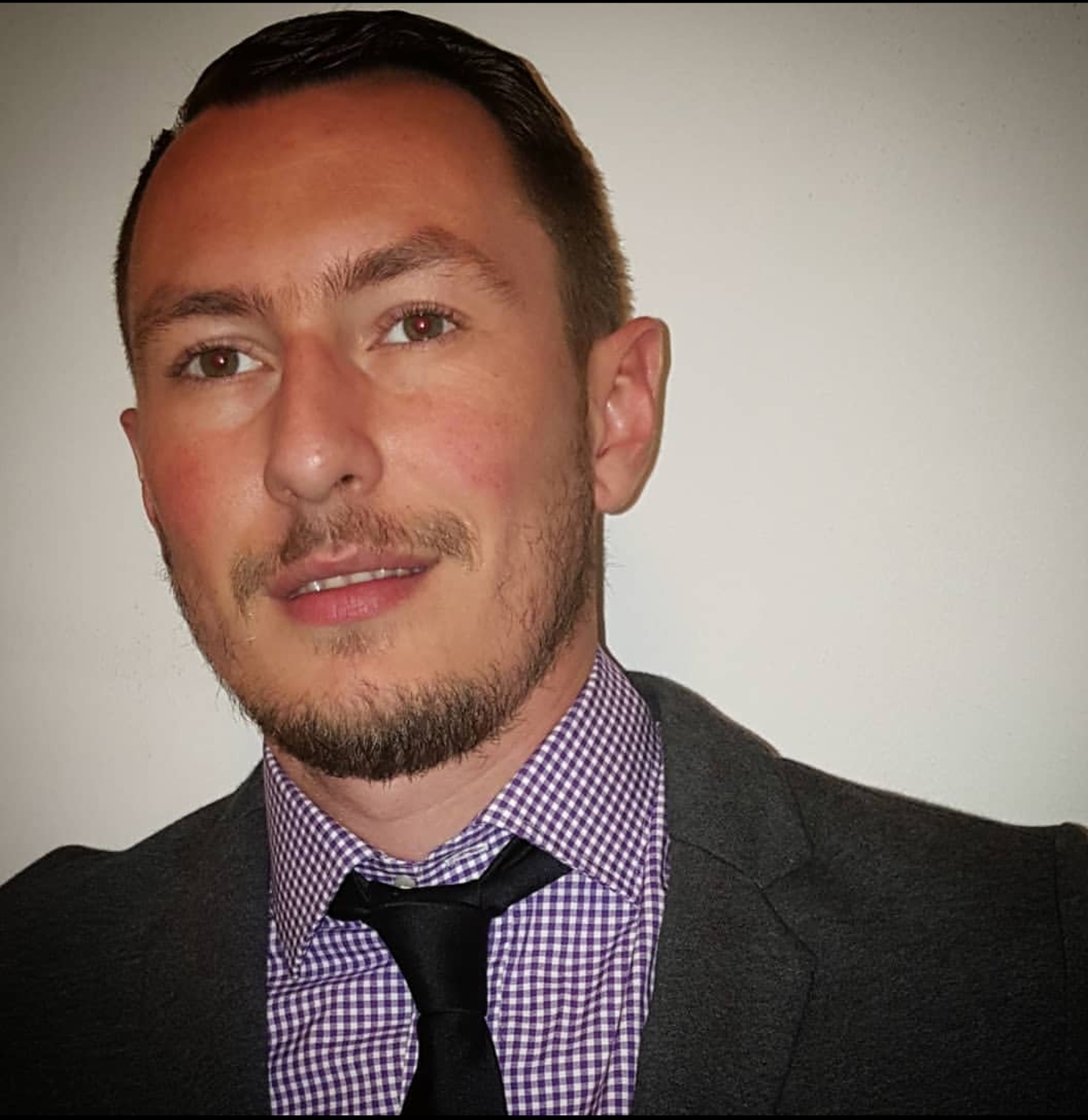 Hi, I'm Loic Rebelo, RN BSN
Registered Nurse since 2010
I have been working as a RN and Nursing Instructor for many years now!
With my online Package, You will get a Quick and simple review on some most common NCLEX topics.
My courses are straight forward and straight to the point ! A quick review to Help You to Rock Your NCLEX !